Welcome to our First Blog…

We're just about to enter our 44th year of trading and now thought it was time to start communicating with the rest of the world via our first ever blog! So we'll dive straight in.


Pleasant walks ahead with or with out the dog during our crisp autumn months.

We are getting to appreciate wrapping up warm in our cosy knitwear and keeping the rain off in a Pendle coat.

Being out and about over the past months/year has definitely kept us a little more sane.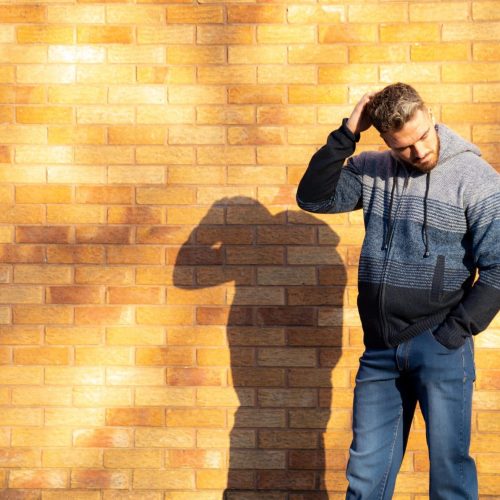 Our top 4 seasonal lines have been chosen for comfort, style and the every day.